Sustainable Interiors with a Modern Edge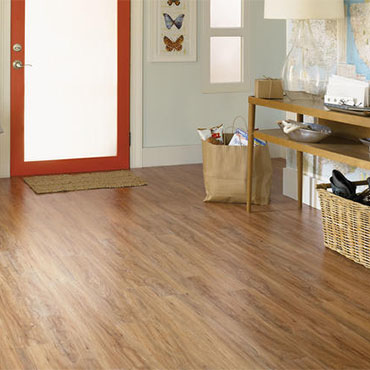 With a wide range of stylish, environmental materials available, you can get home design that's polished and visually stunning, while improving the health of your home—and the Earth.
Learn More
Inspired New Longer Wood Lengths in Laminate from Armstrong Floors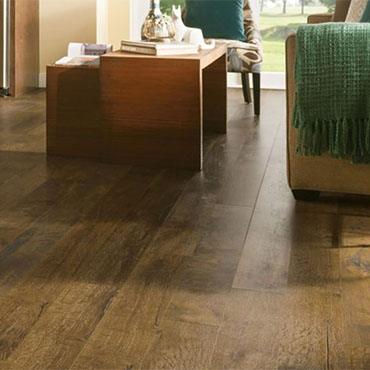 The big news in laminate flooring this year is Rustics Premium™ New England Long Plank, a dramatic line from Armstrong which offers a hand-scraped, oiled finish hardwood look and the longest laminate floor boards to date – over seven feet.
Learn More
---
When you shop for flooring, the choices can get confusing. We're here to explain the differences between laminate flooring and luxury vinyl flooring. Watch and find out how to make the right choice for your space.
Watch Video
Visit Website
---