About Engineered Hardwood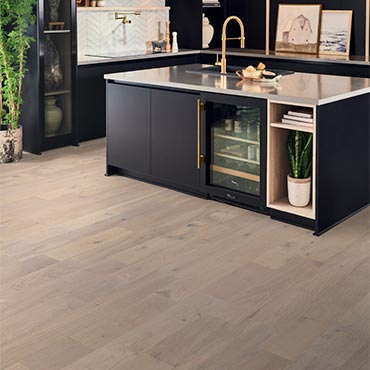 Engineered Hardwood flooring is real wood from top to bottom that's normally made using multiple wood veneers or slats of wood glued together at opposing directions. The word "engineered" just refers to the way in which it's made. There are many benefits to choosing an engineered product over a solid product–in fact.
Learn More
Ultimate Guide to Hardwood Flooring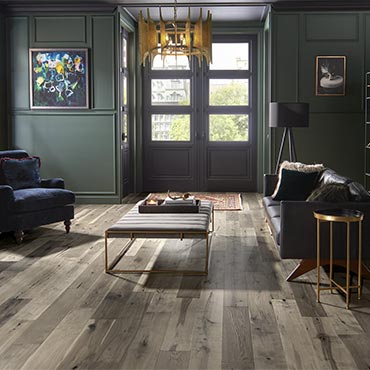 As a leader in the flooring industry, Mannington has put together a guide that details everything you need to know about hardwood floors. Whether you're having a new home built or simply looking to make an upgrade to your home's existing floors, hardwood is a beautiful, durable option! Before you decide on hardwood, here's what you need to know.
Learn More