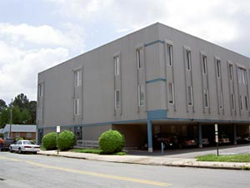 Originally founded over 40 years ago in Richmond, Virginia, Symbol Mattress is now the 4th largest, privately owned, mattress manufacturer in the United States.
We have state-of-the-art facilities that are vertically integrated to be able to offer you high-quality selections at better-than-market prices.
 Yes, we really do pass the savings on to you!