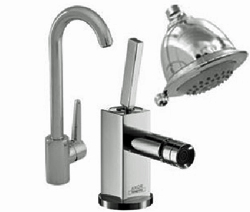 Central Arizona Supply was started in 1968 and has been in wholesale distribution since 1972. Our goal has always been to provide a diverse inventory, with superior service, at a competitive price. To better service our customers we have expanded to nine locations across Arizona as well as showrooms in Las Vegas and Quincy, Illinois.

We are committed to providing the highest quality products with a broad variety of inventory. Our employees are trained to give accurate service with a friendly attitude.

Feel free to call or fax for quotes on any prices.
Call 1-800-416-6490 for the location near you.