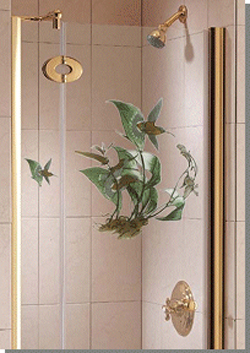 See home design in a whole new light
Any image that be scanned or photographed can be laser engraved or laser-bonded. The source of the image may be a photograph, a digital image, or a favorite artist's rendering.
The images can come from the customer, the construction professional representing the customer, or from LightWave Art's extensive library of images.
Products:
Wall Murals
Glass
Tile
Wood & Leather
Gifts & Memorials