CONTACT:

Armstrong World Industries Inc Lancaster, PA
Tel: 800-233-3823 Email: jcengle@armstrong.com
Armstrong World Industries Inc

Brands
Featured Brand - Armstrong Linoleum Flooring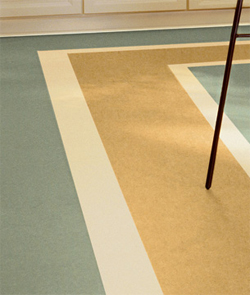 Linoleum flooring is made from natural materials like linseed oil, recycled wood flour, cork dust and limestone. Click here for details...



Visit Website

Tell a Friend

Report Broken Link

Add to Favorites

Add Rating


The DesignBiz logo, and other DesignBiz graphics and logos are trademarks of BuildBiz, Inc.
Unless otherwise noted, all other trademarks, service marks, and logos not owned by BuildBiz, Inc. and used herein are the trademarks, service marks, or logos of their respective owners.
Sponsored Links