CONTACT:

Original Style Limited Exeter,
Tel: +44 1392 474 Fax: +44 1392 219932 Email: info@originalstyle.com
Original Style Limited

Brands
Featured Brand - Original Style Tile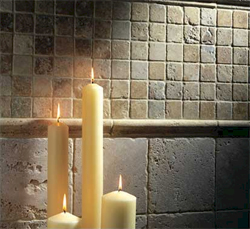 Our company is one of Britainís largest tile manufacturers, our products are available in over 55 countries and over 2000 quality retail shops worldwide. Original Style tiles have been used in such wide-ranging projects as Hollywood film star homes, Arabian mosques, from English country pubs to international opera houses.Click here for details...



Visit Website

Tell a Friend

Report Broken Link

Add to Favorites

Add Rating


The DesignBiz logo, and other DesignBiz graphics and logos are trademarks of BuildBiz, Inc.
Unless otherwise noted, all other trademarks, service marks, and logos not owned by BuildBiz, Inc. and used herein are the trademarks, service marks, or logos of their respective owners.
Sponsored Links