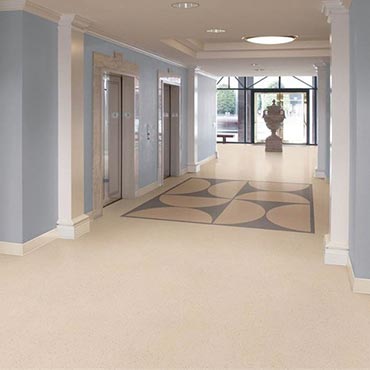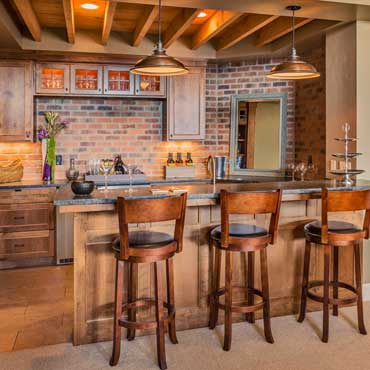 Furnishings - 867
A home bar isn't just a room with a dartboard and big screen. Bar furniture can transformed any room into a stylish space for fun get-togethers with family and friends. Bar furniture often comes incomplete pub sets with matching tables and chairs.

See our collection bar furniture brands like Bernhardt Furniture, International Furniture Direct , and more... Click below to see our whole selection of bar furniture brands!
Learn More
|
Suppliers
Sub Categories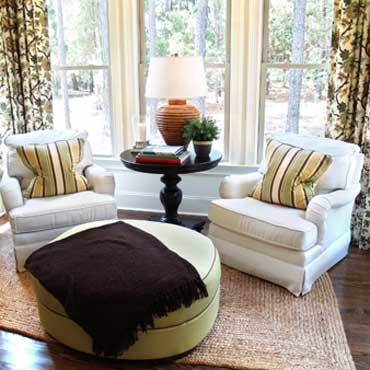 Furnishings - 1124
Selecting the right chair will help the decor of your room to come alive. Whether you want a lounge chair to place in your study or a pair of accent chairs for your living room, you can find everything from traditional looks to bright and modern colors.

See our collection chairs brands like Ashley Furniture, Kravet Furniture, and more... Click below to see our whole selection of chairs brands!
Learn More
|
Suppliers
Sub Categories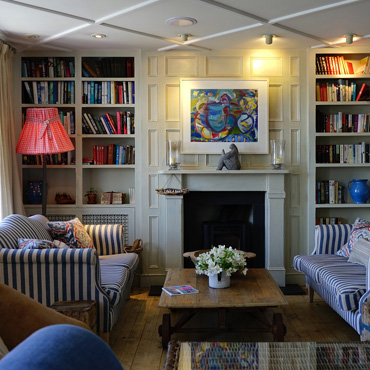 One of the hardest things to figure out when you move into a new space, is how should I layout the furniture? Roomhints has come up with 12 unique layout hints for your square living room with a corner fireplace.
---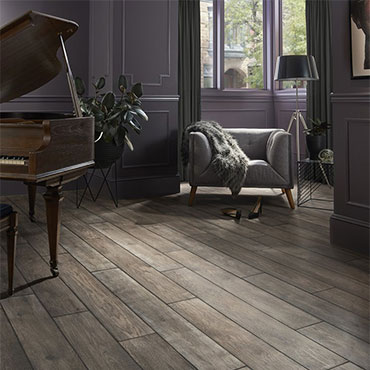 From bedrooms to living rooms, bathrooms and even smaller spaces like laundry rooms, see how dark colors can elevate the elegance of your home design when paired with just the right flooring, furnishings, and accessories. Discover 7 tips in our blog.
---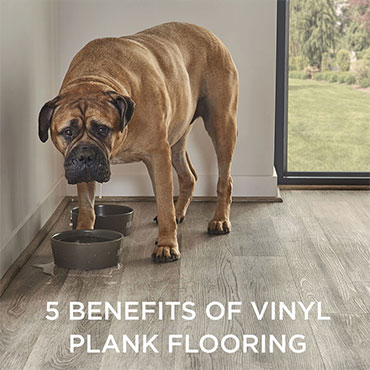 Vinyl plank flooring is quickly becoming a favorite among homeowners for its ability to stand up to scratches, moisture and more. Discover the other reasons it's a great choice for your home in our blog, "5 Benefits of Vinyl Plank Flooring"
---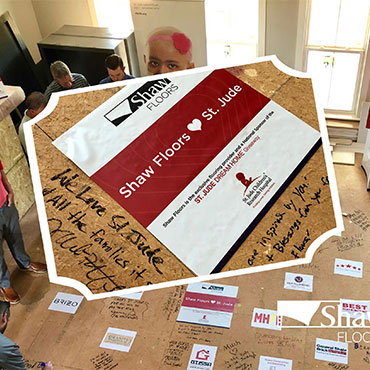 Shaw Floors is honored to be a national sponsor of the St. Jude Dream Home Giveaway. In the coming days, as construction nears completion in more than 40 markets across the U.S., partners & local supporters will gather for "floor signing" events, to permanently attach a blessing or special message to these homes which will raise millions of dollars for the care and life-saving research that happens at St. Jude Children's Research Hospital.
---