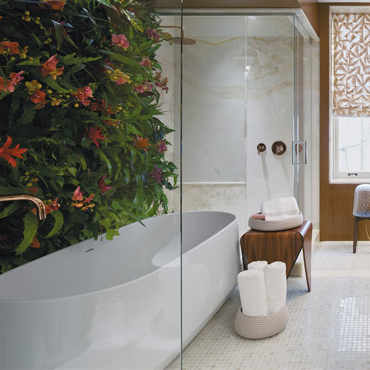 (BPT) - When it's time to remodel and renovate your home, you're no doubt on the lookout for the freshest takes in design and color choices, so you can ensure your renovation is a lasting investment.
---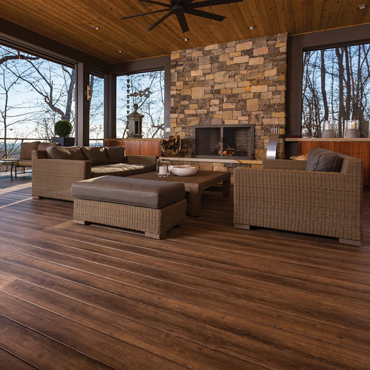 (BPT) - Thinking of adding a deck? How about replacing the tired, worn siding on your house? Now that the weather is colder, it's the perfect time to curl up with a hot beverage and start planning your 2019 home projects so you can nail the budget and settle on the look you're after.
---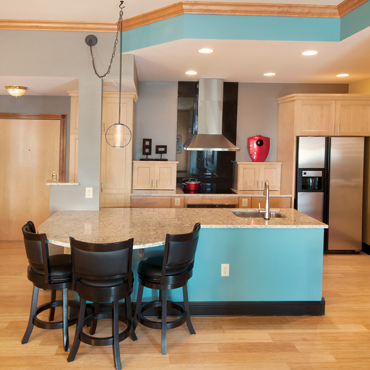 (Family Features) As more homeowners opt to remodel their current homes for accessibility and safety, those concerns are taken into consideration especially for kitchens or bathrooms.
---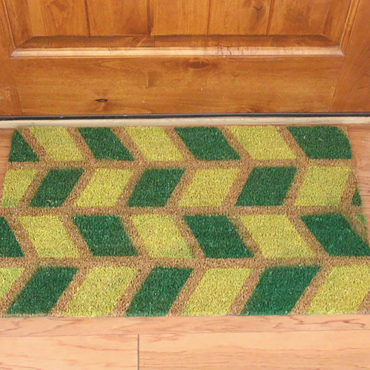 (Family Features) Before the dull and dreary days of winter set in, you still have plenty of time to update your home's curb appeal with pops of color that add a cheerful touch to offset the oncoming gray weather.
---