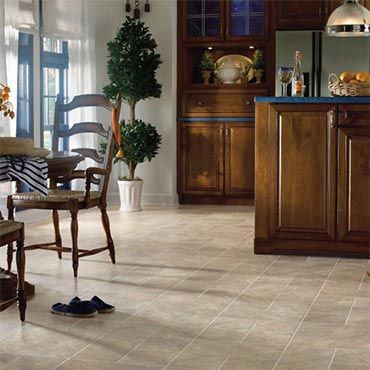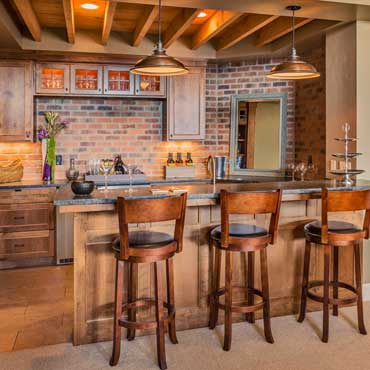 Furnishings - 867
A home bar isn't just a room with a dartboard and big screen. Bar furniture can transformed any room into a stylish space for fun get-togethers with family and friends. Bar furniture often comes incomplete pub sets with matching tables and chairs.

See our collection bar furniture brands like Bernhardt Furniture, International Furniture Direct , and more... Click below to see our whole selection of bar furniture brands!
Learn More
|
Suppliers
Sub Categories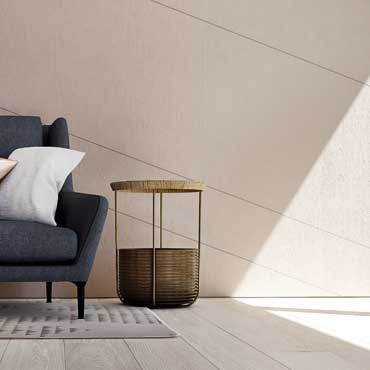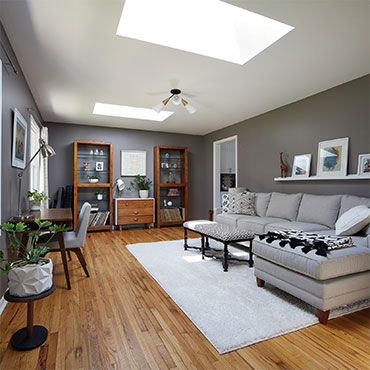 (Family Features) From dark and moody to vibrant and bold, colorful design is gaining favor among homeowners ditching safe, neutral palettes to create more daring, dramatic spaces. Decorating with deeply saturated colors can be intimidating. Explore these ideas to welcome more bold colors into your home and create inviting spaces for living and entertaining.
---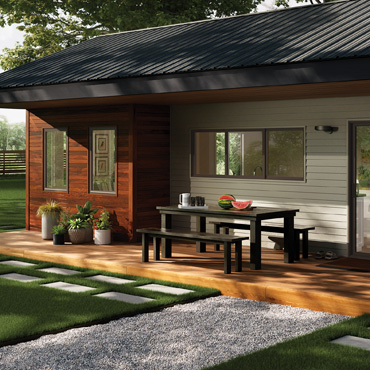 (Family Features) Even if your home has seen a generation or two of living, creating a contemporary new look may not require a full-scale renovation. The key to creating a more modern feel is all in the details.
---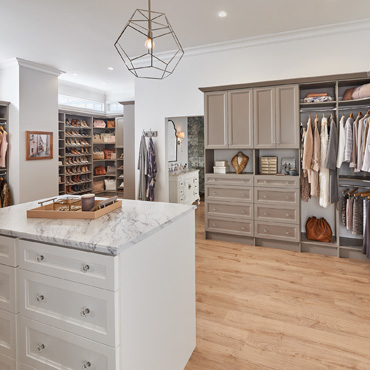 If you've ever opened your closet doors and been depressed by what you see, it may be time to rethink your closet. In fact, according to a One Poll survey on behalf of ClosetMaid, 57 percent of women admitted having an organized closet would make finding what they're looking for faster and easier while 3 out of 10 said an organized closet would make mornings less stressful.
---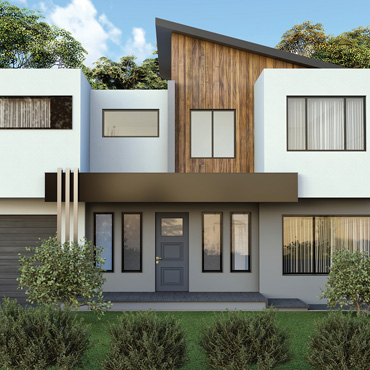 (Family Features) The influence of global cultures is increasingly visible in home decor as technology expands homeowners' worldviews. Acting on the inspiration of global trends can be as simple as shifting your outlook to bringing eye-catching features and everyday functions into your home.
---