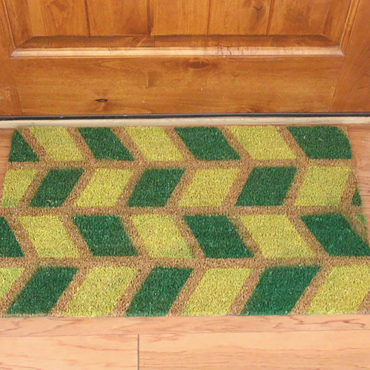 (Family Features) Bringing an outdated bathroom into the now is a sure way to infuse value and personal enjoyment into your home. Whether you're tearing down and starting fresh or simply looking to infuse some new life with a few key elements, these ideas, paired with an option such as Wellborn cabinetry, can give you the inspiration you need to transform a tired toilet into a modern marvel.
---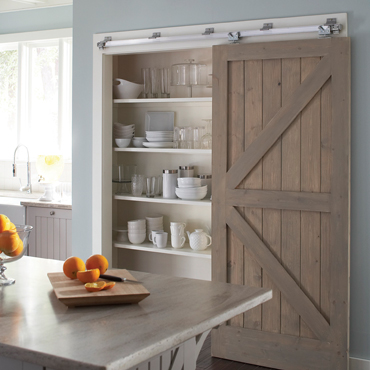 (Family Features) Summer entertaining season brings joy, laughter and plenty of ways to create special memories. From a fresh coat of paint to some simple sprucing up, you can ensure your home is poised to be the perfect backdrop to a fun-filled summer.
---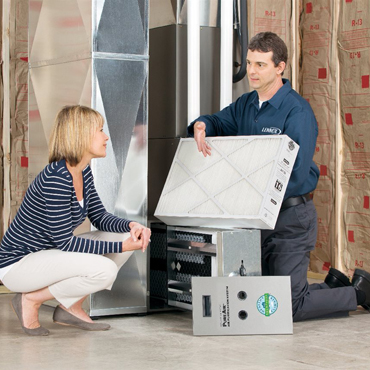 (BPT) - Things will soon be heating up all over the country. In fact, the average U.S. household will spend 3 percent more on electricity bills this summer than in 2017, due to rising retail electricity prices and higher usage, according to the U.S. Energy Administration's estimation.
---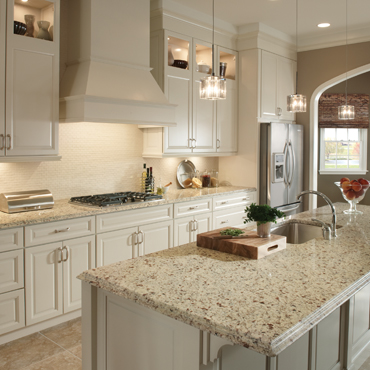 (Family Features) Apprehension and inexperience keep many homeowners from pursuing renovation projects that would make their homes more functional, enjoyable and comfortable. Getting your hands dirty on the front end - with some planning and preparation - is the best blueprint for a successful home remodeling project.
---