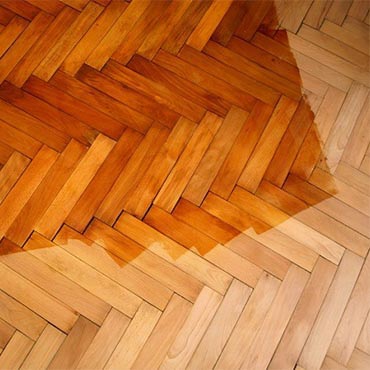 Wood Flooring - 377
With unfinished parquet flooring, your wood installer will sand the parquet and apply the finish on the job site. There are several finish options. This is the best option if you are looking for a specific color or need to match existing parquet flooring.

See our collection unfinished solid parquet brands like Anderson® Hardwood Floors, and more... Click below to see our whole selection of unfinished solid parquet brands!
Learn More
|
Suppliers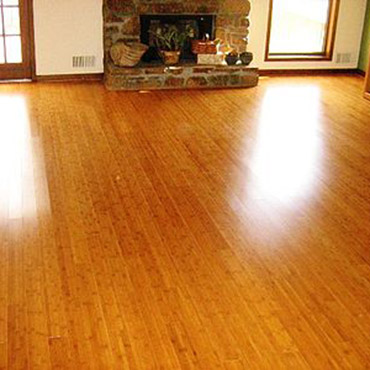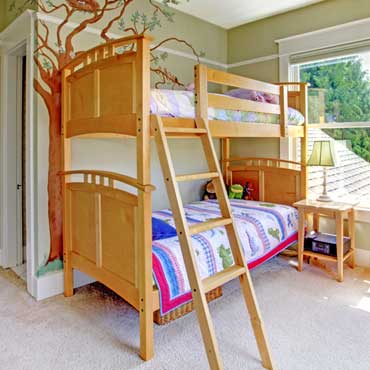 Furnishings - 1091
There is a wide variety of kids' bedroom furniture so you can create an atmosphere that is comfortable and expresses your child's personality. Select from individual pieces or completes sets including matching dressers, beds and side tables.

See our collection children's furniture brands like Ikea Furnishing, Stork Craft , and more... Click below to see our whole selection of children's furniture brands!
Learn More
|
Suppliers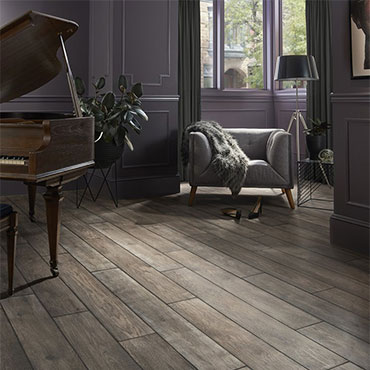 From bedrooms to living rooms, bathrooms and even smaller spaces like laundry rooms, see how dark colors can elevate the elegance of your home design when paired with just the right flooring, furnishings, and accessories. Discover 7 tips in our blog.
---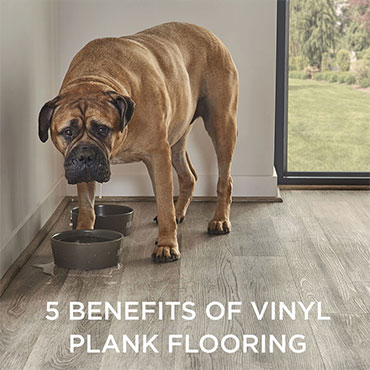 Vinyl plank flooring is quickly becoming a favorite among homeowners for its ability to stand up to scratches, moisture and more. Discover the other reasons it's a great choice for your home in our blog, "5 Benefits of Vinyl Plank Flooring"
---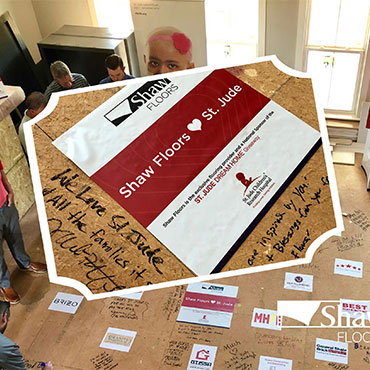 Shaw Floors is honored to be a national sponsor of the St. Jude Dream Home Giveaway. In the coming days, as construction nears completion in more than 40 markets across the U.S., partners & local supporters will gather for "floor signing" events, to permanently attach a blessing or special message to these homes which will raise millions of dollars for the care and life-saving research that happens at St. Jude Children's Research Hospital.
---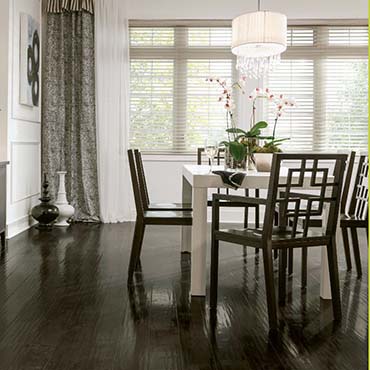 Many hardwood shoppers don't realize there are two types of wood — solid and engineered. Both solid and engineered flooring add value and structure to your home and are available in plenty of species, stains and styles. So, what exactly are these two types of hardwood and how do they compare? Let's explore.
---