---
---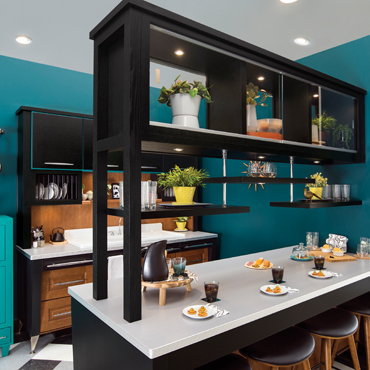 (Family Features) When it's time for a bathroom or kitchen upgrade, some of the greatest inspiration may come from another time entirely. Some of the most on-trend styles of today are actually throwbacks to bygone eras.
---
(Family Features) No luxurious home upgrade is complete without the enhancements of modern technology. High-tech and intelligent devices lend ease to everyday activities and enrich your ability to enjoy the comforts of home.
---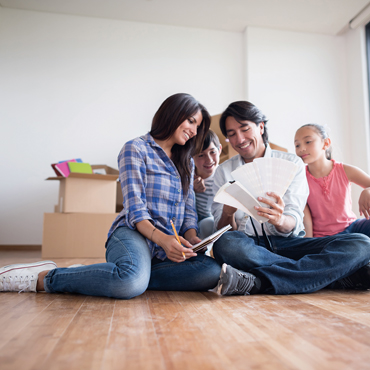 (Family Features) As a homeowner, there is nearly always a laundry list of projects with time and budget constraints when it comes to a home remodel.
---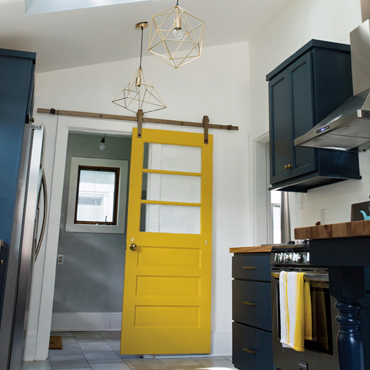 (Family Features) A home is often a family's single largest asset, so making investments with upgrades and home improvements is almost always a good idea.
---