---
---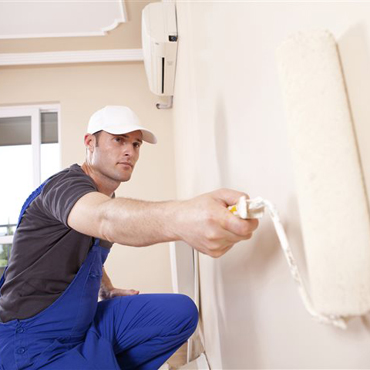 (BPT) - If you're looking to sell your home quickly and for more money, CBS News recommends listing when the market begins to heat up in May. To accomplish these goals, it's essential to make popular areas of the house look appealing to potential buyers.
---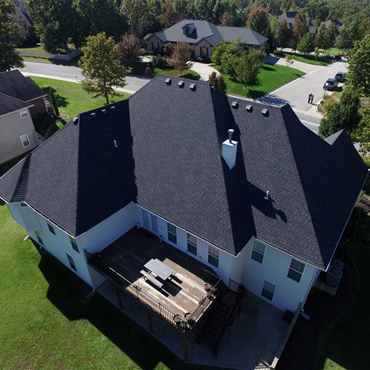 (BPT) - Grays, browns, taupes — after decades of neutral-colored shingles dominating entire neighborhoods, homeowners are turning to the dark side. Home improvement experts agree black roofs are making a comeback, offering a sleek alternative that boosts curb appeal and enhances design elements.
---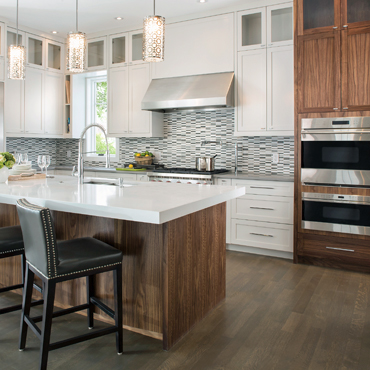 (Family Features) Just because you rent or live in small quarters doesn't mean you can't have ample storage space. It means you just have to be a bit more creative in figuring out where to put things, even when it seems hopeless to get a handle on organization and clutter under control.
---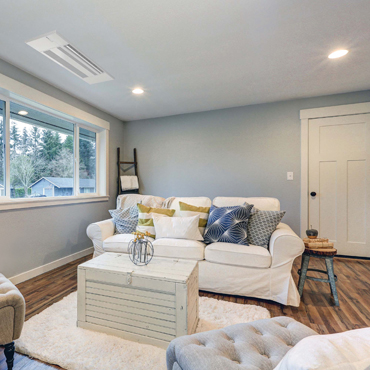 (Family Features) Just like the inside of a home, aesthetics are often the first thing you notice when stepping outside.
---