---
---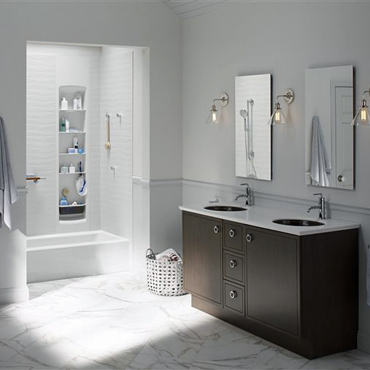 (BPT) - Love the look of sleek, elegant shower spaces featured in popular home-improvement magazines and TV shows? You don't need to be a design expert to update your favorite bathroom with touches of modern luxury and influences of European simplicity. To create a fashionable, functional and fabulous shower, follow these three rules.
---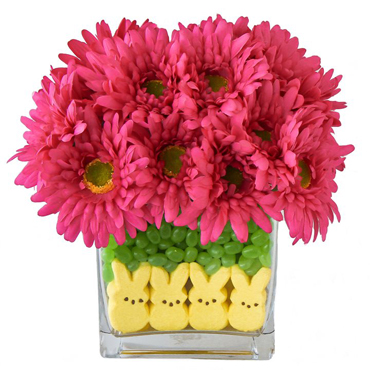 (BPT) - Spring is the perfect time to shake things up with your home decor. As Mother Nature transforms her landscape with fresh buds and blooms, you're probably longing to refresh your home, too. These five easy craft projects are perfect family activities and the results will add touches of springtime throughout the house.
---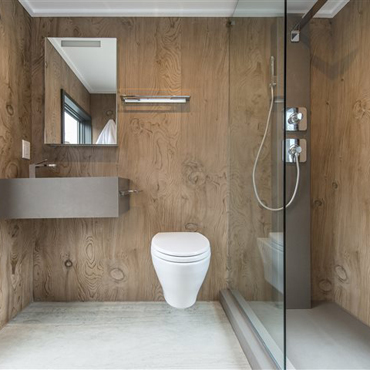 (BPT) - During the 1950s, the average-sized American home was just around 1,700 square feet. Fast forward to today, and the average size has increased to about 2,600 square feet, according to the U.S. Census Bureau.
---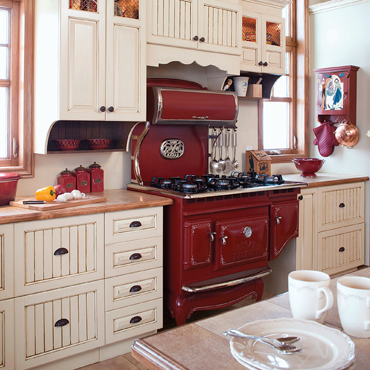 (Family Features) When your home decor needs an upgrade, but expensive, ready-made items aren't in your budget, DIY projects can be an easy and affordable solution for revitalizing rooms in your home. One simple way to enhance the character of a room is with lighted elements.
---