---
---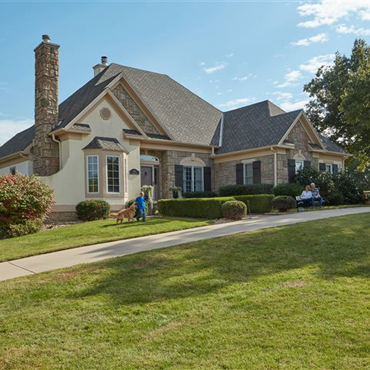 (BPT) - You found the perfect home, so it's not surprising that you want to move in as quickly as possible. However, there are some projects that are best done when the house is still empty. So, consider completing the following seven items before the moving trucks arrive.
---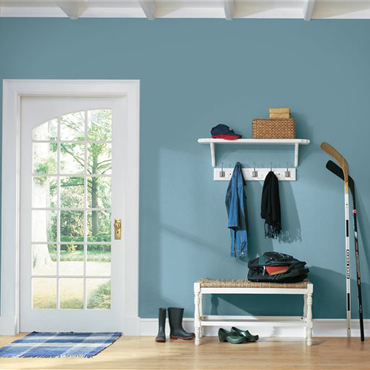 (BPT) - For most of us, the idea of spring cleaning probably sounds refreshing after a winter of bundling up against the cold. Now that spring has arrived, it's finally time to get started! Sprucing up your home doesn't have to take lots of time, and is a great way to leave you feeling reinvigorated after a long winter.
---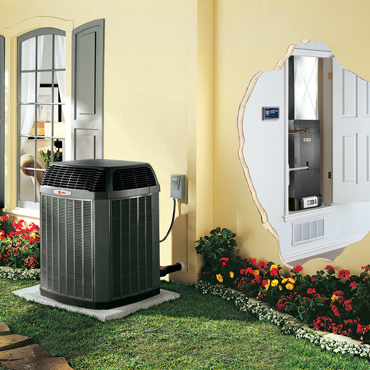 (Family Features) Spring cleaning is a time-honored tradition to clear the clutter and start fresh, but when strapped for time, it can be hard to get started. Instead, simplify the process, stay motivated and get a sense of accomplishment for a job well done with these tips.
---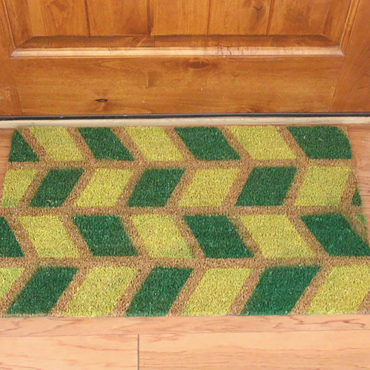 (Family Features) Turning your home into the living space of your dreams takes effort and commitment, but while the weather is warm and motivation is on your side, it's time to put your visions to the test.
---