---
---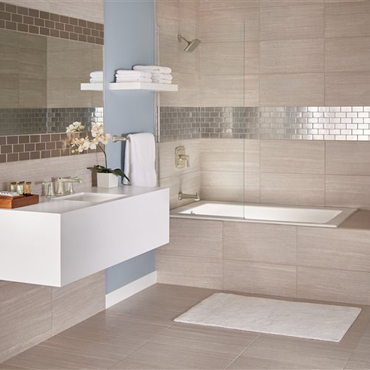 (BPT) - Anyone who's ever bought or sold a home knows how even little things can sway a buyer to feel a particular house is "just right." While major features such as a good location, a big kitchen, and a certain number of bedrooms and bathrooms all drive a home's price and how attractive it is to buyers, small details like fresh paint and new faucets can also help clinch a sale.
---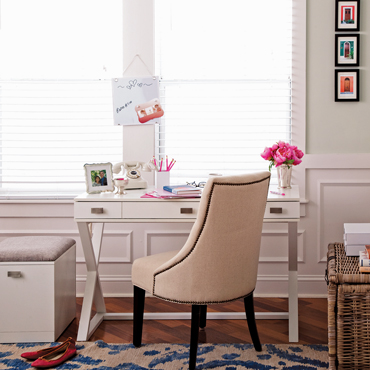 (Family Features) Spring is a sensible time to refresh and restore your home after heavy indoor use during winter. It's also an opportunity to conduct overdue home maintenance and achieve a sense of accomplishment.
---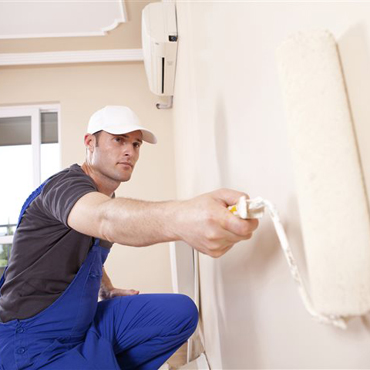 (BPT) - If you're looking to sell your home quickly and for more money, CBS News recommends listing when the market begins to heat up in May. To accomplish these goals, it's essential to make popular areas of the house look appealing to potential buyers.
---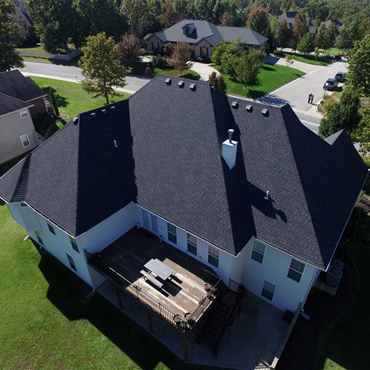 (BPT) - Grays, browns, taupes — after decades of neutral-colored shingles dominating entire neighborhoods, homeowners are turning to the dark side. Home improvement experts agree black roofs are making a comeback, offering a sleek alternative that boosts curb appeal and enhances design elements.
---