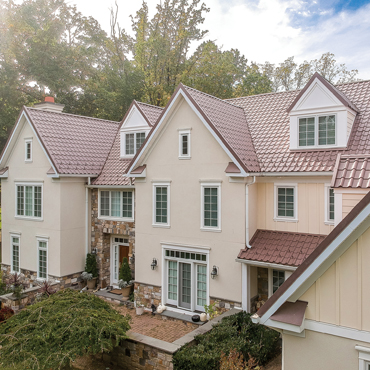 (Family Features) If the ultimate goal of your home improvement project is aesthetic, the greatest benefit may come from your personal enjoyment of the new space. However, if you're looking to add true value to your home, it's important to consider which projects are likely to bring the greatest return on your investment.
---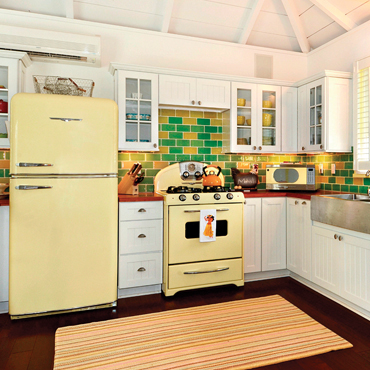 (Family Features) Just as filling your plate with colorful foods is typically good for your body, filling your kitchen with color can be good for the soul. In fact, color is an important element in interior design not only for its aesthetic value, but also because it can shape perceptions and emotions.
---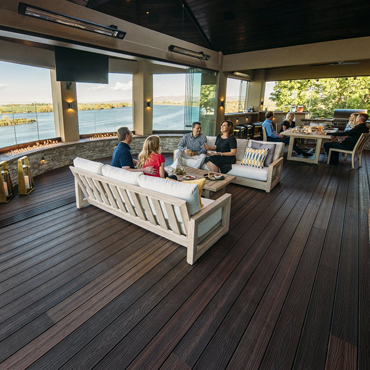 (BPT) - As the major outdoor living trend sweeps the nation, decks are getting bigger. But with television shows featuring 3,000-square-foot monster decks, the average homeowner is left to wonder, "Just how big of a deck do I need?"
---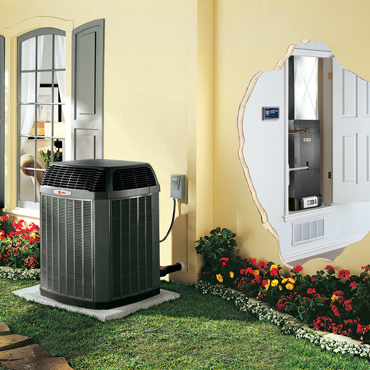 (Family Features) A home that operates efficiently isn't just better for the environment. Ensuring your home systems are as efficient as possible can also help reduce the financial burden of maintaining your home throughout the year.
---