---
---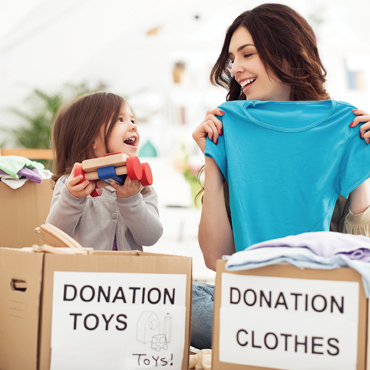 Family Features) Spring is a time for renewal and awakenings. It's also the perfect time to take your cues from Mother Nature and devise a plan to reduce and reimagine your way to a refreshing, updated home you can fully enjoy once more.
---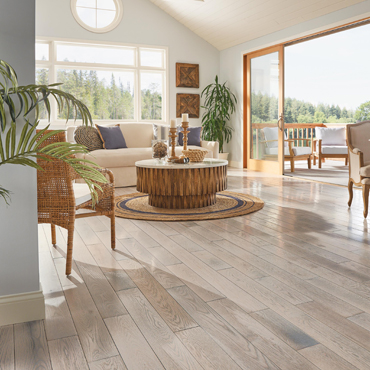 (BPT) - Whether you're redecorating your home, changing up that old carpet for warm hardwood flooring, or just longing for a fresh coat of paint and some new accents in the living room, the design trends this year are all about texture, style and surprises.
---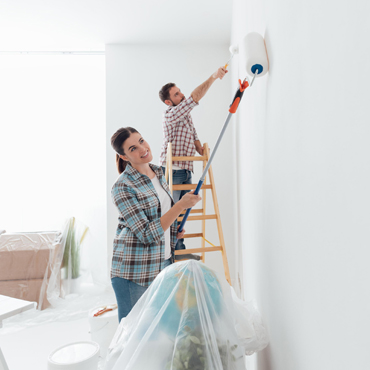 (BPT) - For the avid DIYer in you, the winter season may cause a little anxiety while you're cooped up inside and unable to tackle those outdoor projects you'd love to finish.
---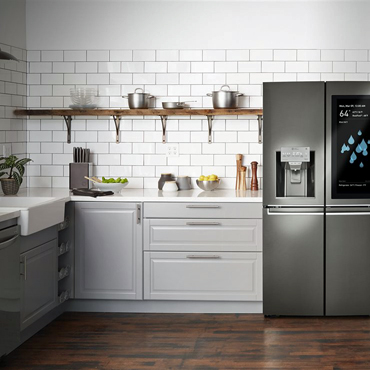 (BPT) - It's your home's focal point. The site of some of your best moments and the base of operations for entertaining - it's your kitchen, and no room in your home is more valuable. A magnificent kitchen defines a home, and bringing your kitchen to this level means capitalizing on today's top trends.
---