---
---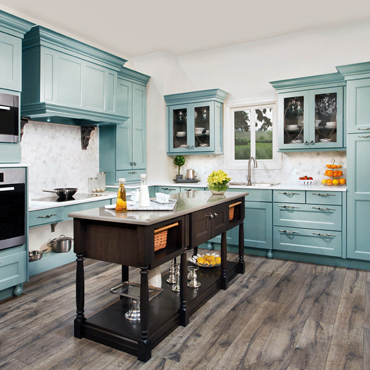 No matter the season or the region, outdoor living is more popular than ever, as homeowners look to "bring the indoors out" and create spaces that are true extensions of the home.
---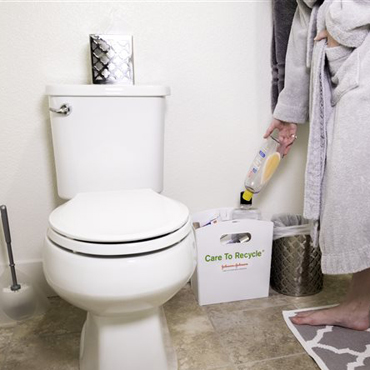 (BPT) - Most of us are used to recycling at home, but specifically in the bathroom? Not so much. However, your bathroom is home to a number of recyclable products, from shampoo and mouthwash bottles to bandage and tissue boxes.
---
(BPT) - The weather outside is beautiful, so naturally you want to spend as much time outdoors as possible - and that includes mealtime and even the time spent preparing your food. So, if your outdoor cooking station isn't quite master chef worthy, worry not.
---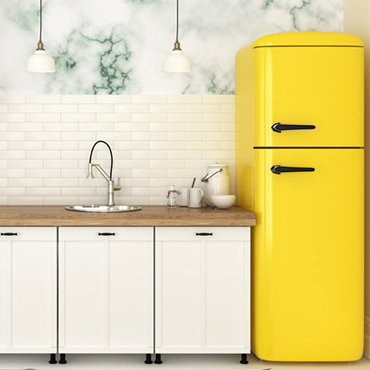 (BPT) - If you're planning to tackle a home decorating project this year, here are the top trends you should consider:
---