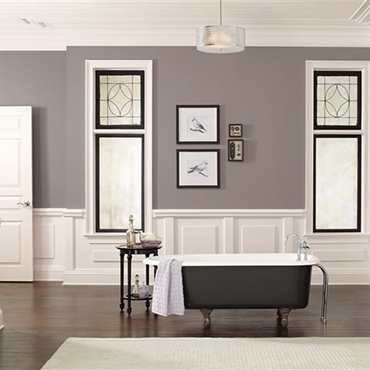 From furniture to walls, new homes to remodels, cool grays have dominated home design palettes for the last five years. Look to 2017 to gently shake things up with a focus on fresh neutrals that bring warm and cool tones together to create versatile color with timeless appeal.
---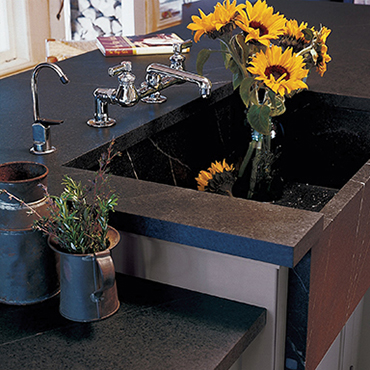 Move over, marble and granite. There's a new, old stone that's coming back into vogue. After first coming into use 5,000 years ago, soapstone is once again becoming a "go-to" material for kitchen and bath designs, indoor and outdoor living spaces and more for three primary reasons: aesthetics, function and versatility.
---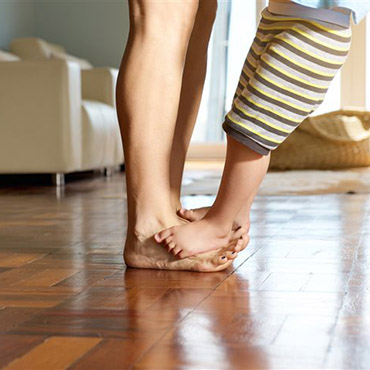 With winter comes the holiday season, a time that's supposed to be associated with "comfort and joy." But how joyful will it be if pests invade your house, or if your home is cold and drafty?
---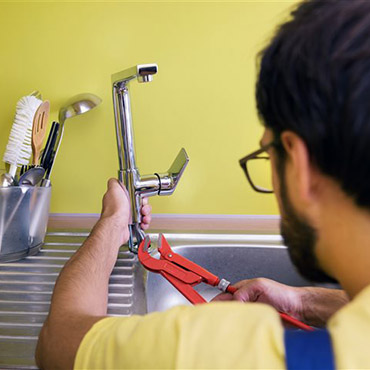 When the holidays arrive, you can prepare a scrumptious feast, present ideal gifts that are perfectly wrapped and decorate the house like something off a magazine cover.
---