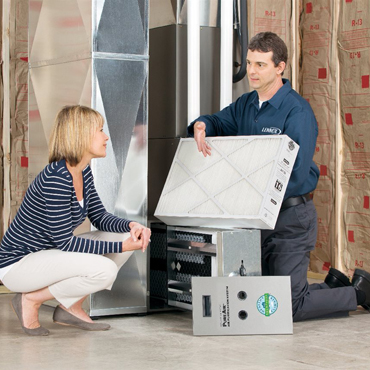 (BPT) - Things will soon be heating up all over the country. In fact, the average U.S. household will spend 3 percent more on electricity bills this summer than in 2017, due to rising retail electricity prices and higher usage, according to the U.S. Energy Administration's estimation.
---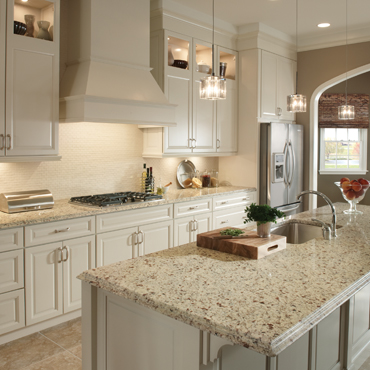 (Family Features) Apprehension and inexperience keep many homeowners from pursuing renovation projects that would make their homes more functional, enjoyable and comfortable. Getting your hands dirty on the front end - with some planning and preparation - is the best blueprint for a successful home remodeling project.
---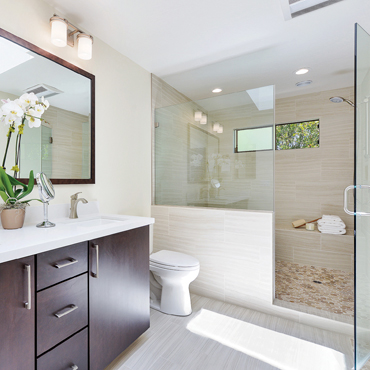 (Family Features) When it's time for a home remodel, specifically of a bathroom or kitchen, many homeowners turn to trendy looks as inspiration. Color, texture and material variance, like using different types of tile, lead the way in this year's kitchen and bath trends.
---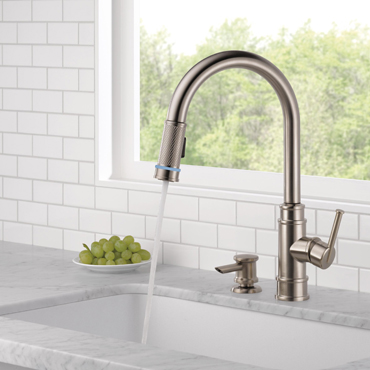 (BPT) - Spring is in full swing, which means it's time to reinvigorate your kitchen with a new look! When planning your refresh, consider these simple, stylish swaps that don't require investing tons of time or budget.
---