---
---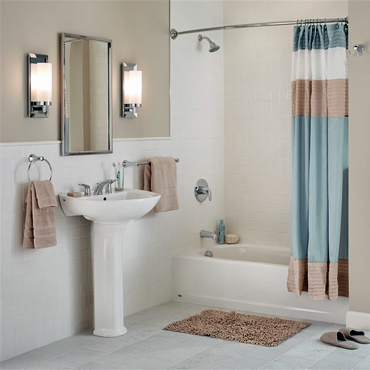 (BPT) - If you're thinking about remodeling your small bathroom, you may know that studies show updating a bathroom of any size can increase the value of a home.
---
(Family Features) With shopping that needs to be done and supplies that need to be gathered for busy days ahead, preparing for the back-to-school season can descend into near chaos for many parents. When long school days leave little time for organization and decluttering, any home can quickly become a mess.
---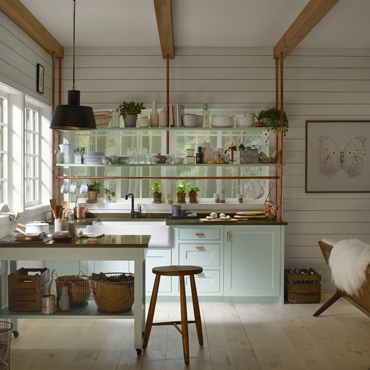 (BPT) - Many homeowners today wonder how they can turn their bathrooms or kitchens into something worthy of making the rounds on Pinterest or Instagram. As more people want to give their home a personal and stylish touch, home decorating and interior design is hotter than ever, and the possibilities are seemingly limitless.
---
(BPT) - Controlling clutter in your home can be a challenge; 48 percent of Americans say their houses are cluttered with stuff they don't use anymore, according to a survey by ClearVoice Research.
---